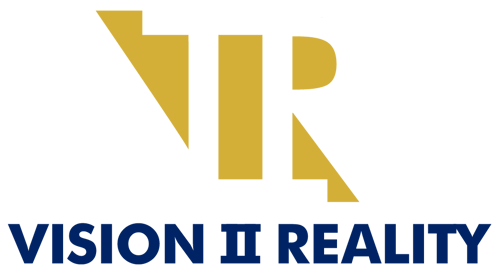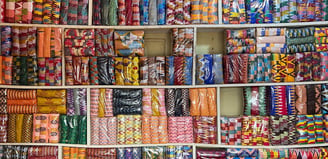 Kente Cloth is silk or cotton yarn hand woven into textiles originating in Kumasi, Ghana. Bonwire Kente Weaving Center in Kumasi is where I toured to get a first hand experience of how African handmade Kente Cloth is made. Check out the video for a quick tour of the center.
Kente Cloth is made using the Loom. The Loom is a narrow horizontal wooden apparatus used while applying the single, double, or triple weaving technique. A heddle is a integral part of the Loom. Each thread in the wrap passes through a heddle, which is used to separate the warp threads for the passage of the weft. In weaving, the warp threads are moved up and down by the shaft. This is achieved because each thread of the warp goes through a heddle on the shaft. When the shaft is raised the heddles are too, in return the warp threads threaded through are raised. Check out the video where I got to record the weavers in action!
The African Ancestors were ingeniously creative and innovative! Kente cloth started from studying a spider weaving its web. It was studied by the African Ancestors who were hunters and farmers. They studied the spider web creation and put it into practice. The material was originally made from the silk head wraps of the women. Eventually, different material and yarn thickness was implemented in making Kente Cloth, such as, cotton. Cotton is now the main material for Kente Cloth. Silk Kente Cloth is considered antique and can be pre-ordered. In the video you will hear from the Chairman of Kente Cloth (Stehphan Amofa) explain the origins of Kente Cloth.
Sexism in the Kente Cloth Industry?
While the Chairman of Kente Stephan Amofa and I were walking towards the Bonwire Kente Weaving Center. He mentioned how in order to do well for yourself as a man (gender) in his neighborhood. Learning how to weave was the only way to do so. He also mentioned how women were strategically encouraged not to learn how to weave. Check out the video on how and why women were not kente weavers until recently.