I Will Be Your Virtual Assistant
$350 monthly
(until Indentures are received)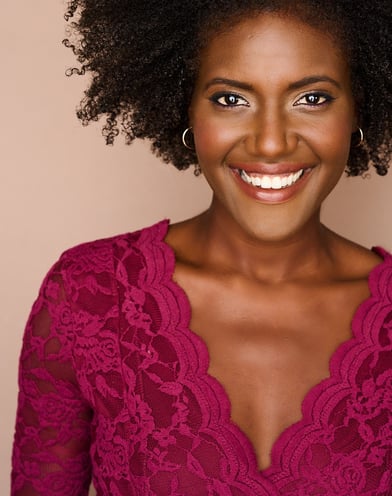 This package includes:
~Complimentary 30 minute Discovery Call
~Weekly update on progress
~Land Ownership checklist/Pricelist
~Pictures and Videos of the land during services
~Leslie is the median between you and the Networking group to manage operations until your Indentures are received.
I designed this networking group with the belief of experiencing the Motherland through buying land/property should be stress-free and methodical. Especially for the diaspora. Looking forward to our complimentary 30 minute discovery call!