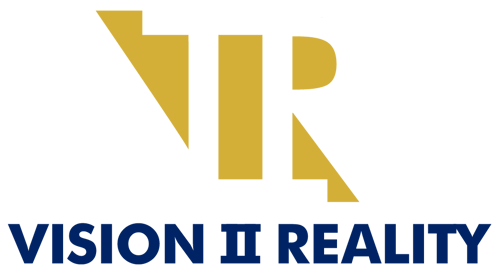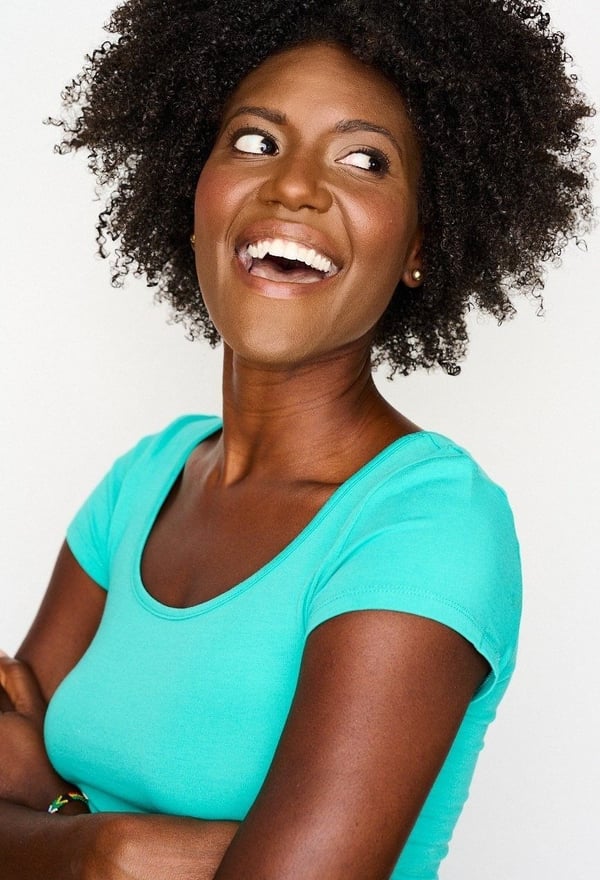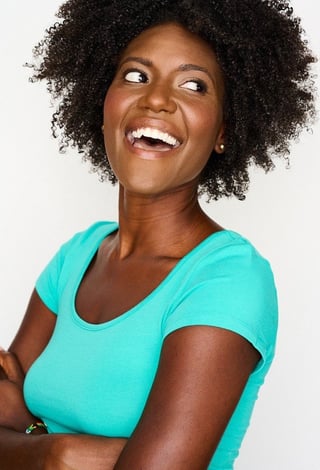 I am Leslie Elizabeth Jones. In the sunny state of southern California is where I was born. I currently reside in Los Angeles County of the USA. I am the eldest of three brothers and two sisters. Entrepreneurship was introduced to me through financial services. By the time I was 19 years old I attained my Series 6, 63, 65 and life/health insurance licenses. Honestly speaking, that was a beautiful failure. I did not succeed but what I learned and the work ethic I developed has helped me tremendously in who I am today.
In obtaining my Associates in Drafting in Design Technology, Bachelors in Project Management Administration, and being happily laid off as an Educational Recruiter after 5 1/2 years, I knew entrepreneurship was the way for me. January 2014 I founded 'Vision II Reality, Inc.' as a services company, wrote my own U.S. patent application, and auditioned for Shark Tank. That audition was also a beautiful failure.
After the lay-off I pursued the entertainment industry in modeling and acting, which opened doors to international traveling. Traveling and living internationally really opened my eyes to the massive opportunity in other countries. This is were Ghana comes in! In combination of the political climate in the states, my new perspective on international business, and obtaining a Entrepreneurship Professional Certificate...all signs pointed to GHANA!
In visiting Ghana several times I have experienced the good, the bad, and the ugly. My ignorance as a foreigner has been taken advantage of and money wasted on several accounts. Fortunately, through these situations I have formed relationships to help me learn and adapt to the culture. I am excited to share one of the connections I made while living in Ghana. The KENTE CLOTH CONNECT!
Choose me as your Kente Cloth liaison and WEAR LEGACY!
- Leslie Jones
You are invited to join my journey on YouTube as I develop my property in Ghana!